I know, it has been awhile.  We're still here-sort of.  Early in the summer I took on my biggest house project yet-building a patio, retaining wall, and swing set for the kids-while Jason was MIA working a proposal at his real job (because Google ads aren't quite clearing our mortgage), and then I needed about four months to recover.  I don't really have much in the way of photos-because that project took more out of me than I ever anticipated.  But, after a long summer, and a good chunk of fall, we're back. Drumroll please, here's the finished outdoor play space:
Awesome, right? If I'm being modest.  Notice anything else different?  Like the fabulous photography and MRIS in the corner?  Yeah-we're moving.  Hopefully.  After two and half years-and a little sooner than we expected, we're going on the market.  Tomorrow morning, actually.
Things are crazy around here, to say the least. Our dream house-or River View Shack, as we like to call it, came on the market a month and a half ago.  And before we could get our heads wrapped around the idea of moving, it went off the market.  We thought we'd missed our chance, but then we got a call saying they would accept us as a backup offer, because the current contingent offer wasn't progressing.  Now we have 2 weeks.  Two weeks to find out if the new house is really even a possibility, and two weeks to see if the blood sweat and tears we've put into this place was worth it.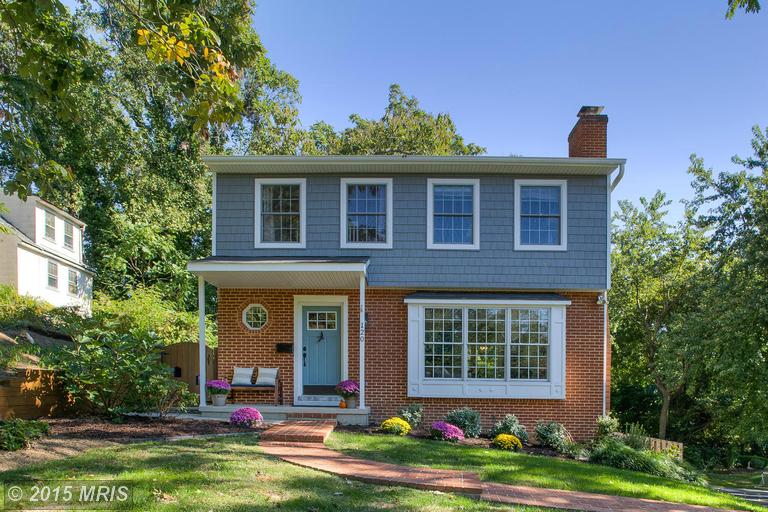 It has been more tears over the last couple days, as I've furiously cleaned every inch of our home, and choked up over all of the memories we've made.  Especially every time I go into Gigi's room, because the idea of her didn't even exist when we first moved in.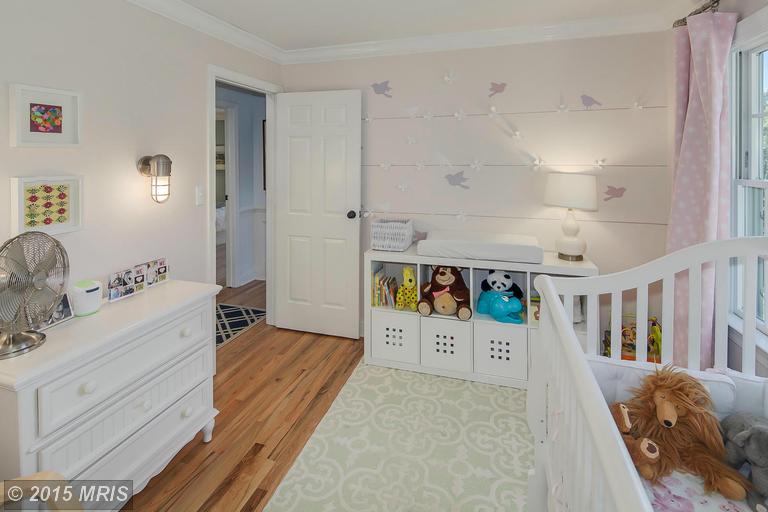 Still, we could use a little more space, and as beautiful as we feel things are now: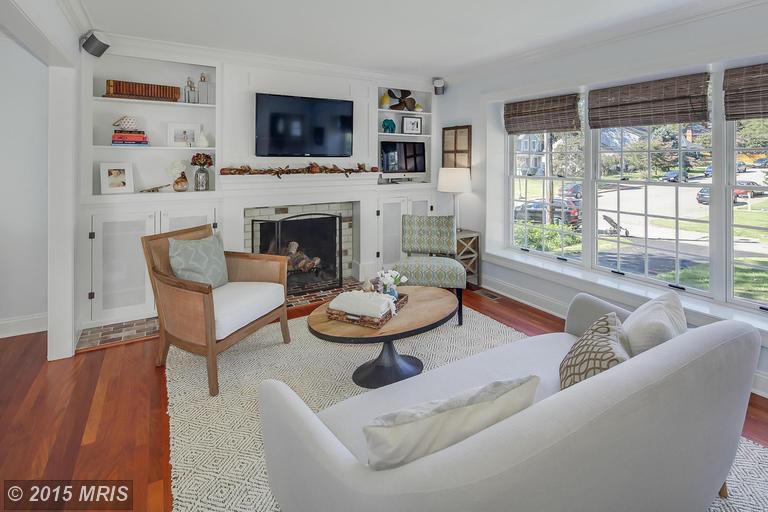 We know we can do it again.  Well, hopefully things work out and we will have a whole slew of new projects to share soon!  For now, I've updated all the before and afters on the House Tour, if you want to take a look at all of the progress we made.