After a weekend of 70 degree weather, it finally feels like spring (let's gloss over yesterday's snow).  I've had a long list of outdoor projects piling up over the winter, so it felt great to spend some time outdoors crossing a few items off the list.  First up was patio seating.  Jason and I spend almost every summer night sitting on our front porch, and the patio chairs from our bistro set weren't doing much for our curb appeal.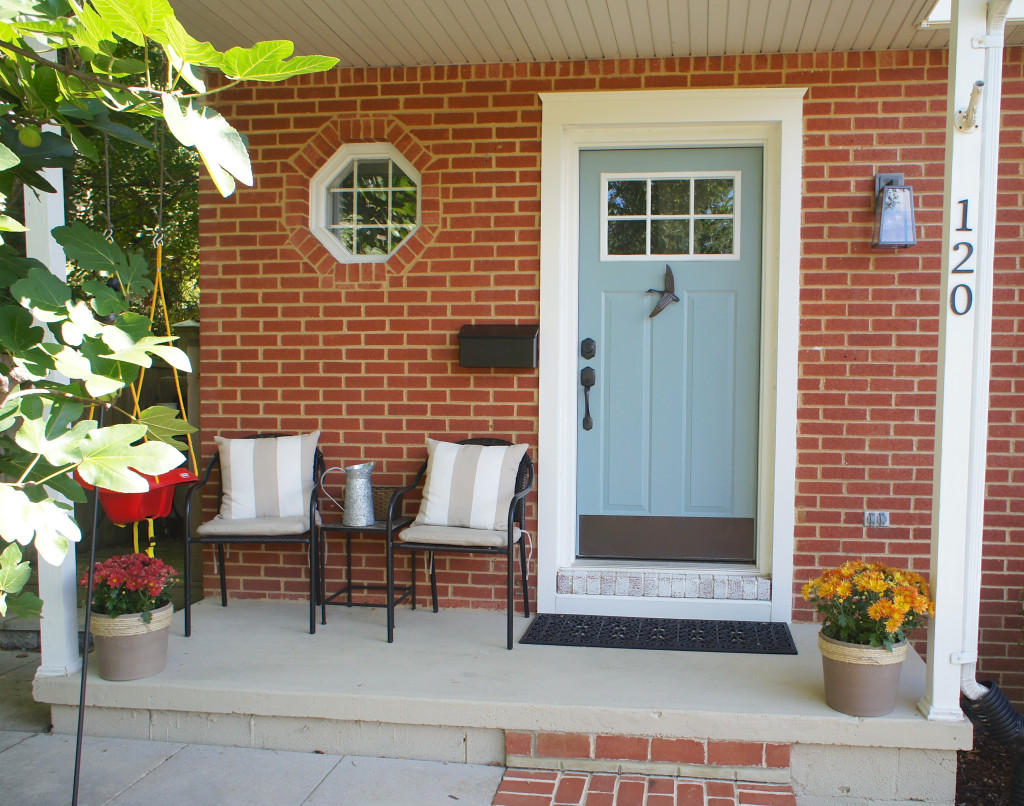 My original plan was to buy these unfinished Adirondack chairs from Home Depot: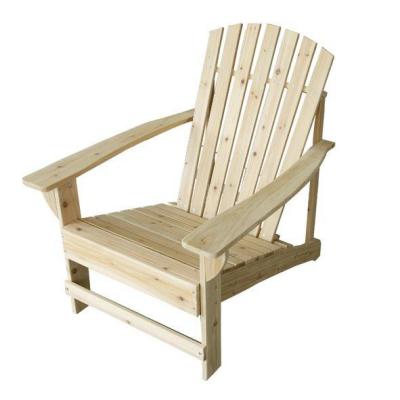 At under $40 each, they're a steal, and have the perfect coastal vibe for our neighborhood, but ultimately I decided we wouldn't be able to fit two on our porch.  Ikea just put out all of their patio furniture for summer, which looks remarkably similar to the lines from Crate and Barrel (at a 90% discount).  Take the Ikea Applaro line: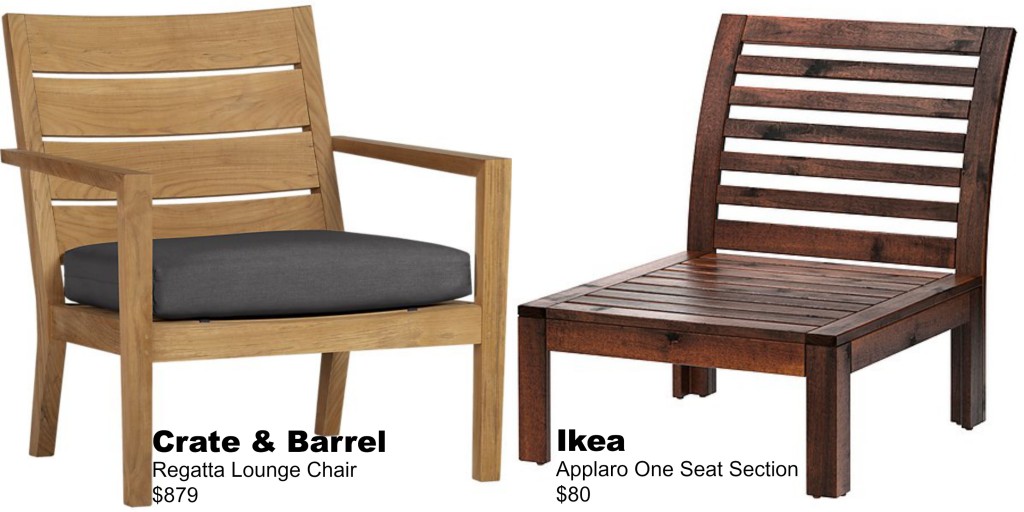 Add a couple pillows, and for an $800 savings, it's a great alternative to Crate and Barrel's Regatta chair.  I ended up purchasing the Applaro bench for $90 to maximize our limited seating area.  As with most Ikea furniture I anticipated having to put each individual slat on the frame, but luckily that wasn't the case.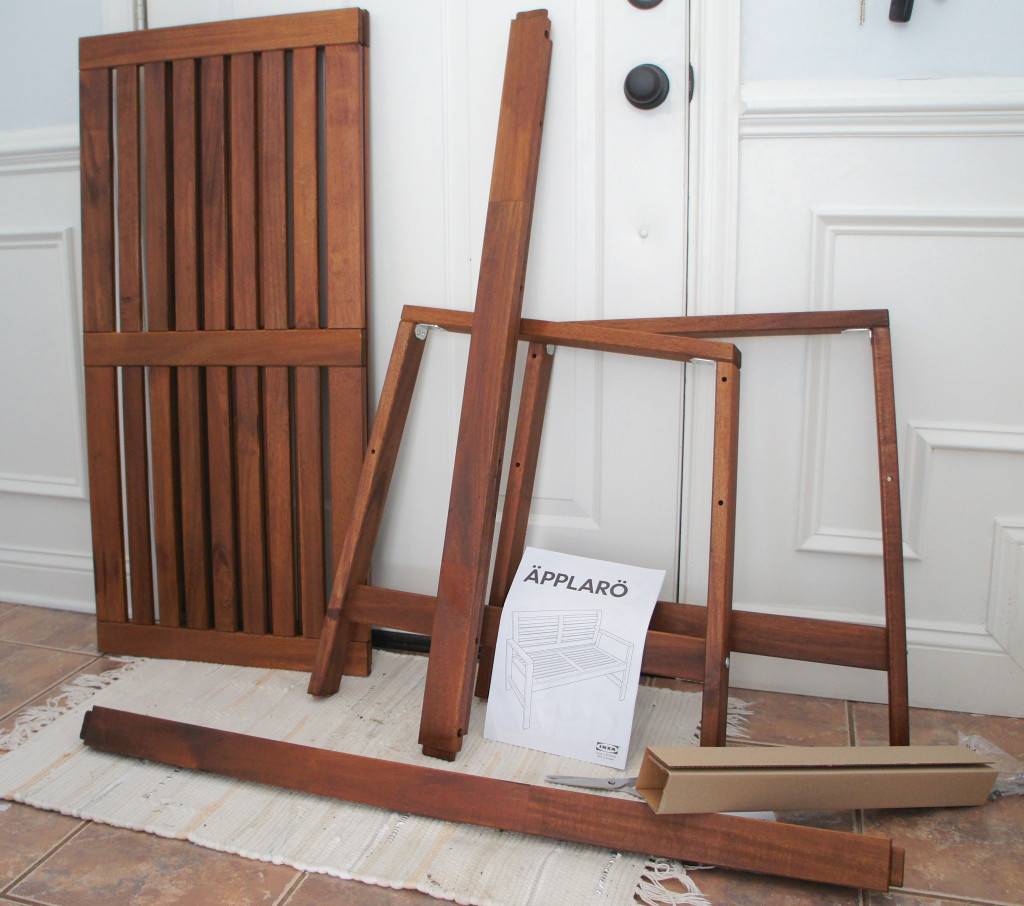 After ten minutes with the Allen wrench and an hour pressure washing the front of our house, this is the new view of our front porch: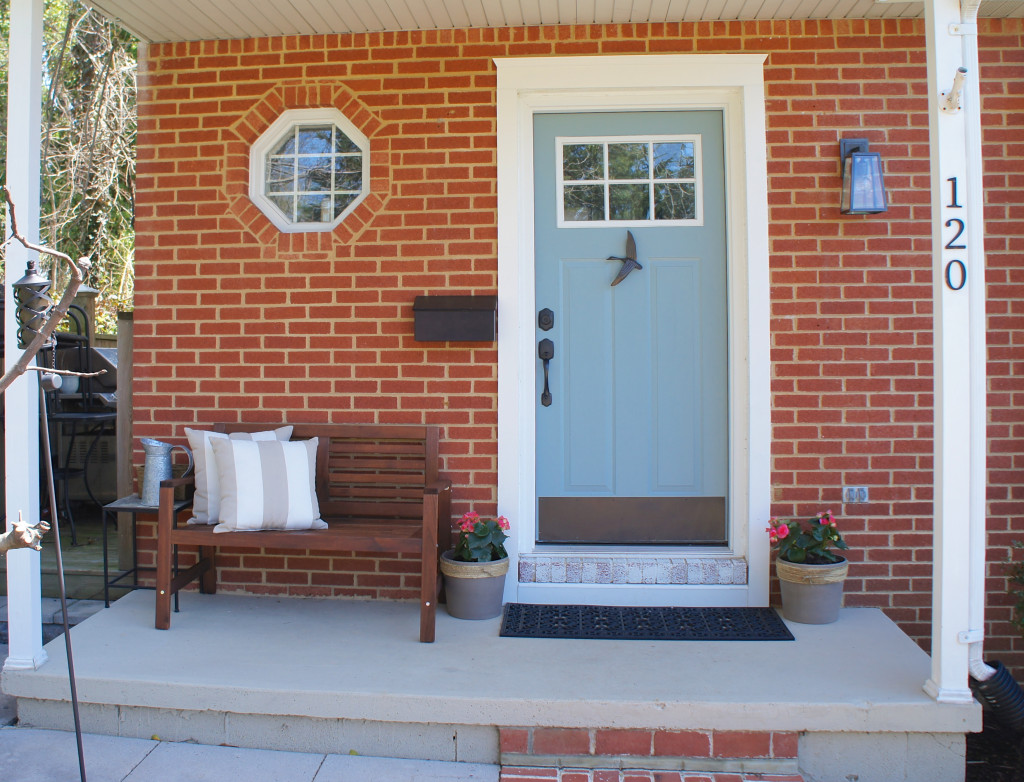 Here's a side by side of the before and after: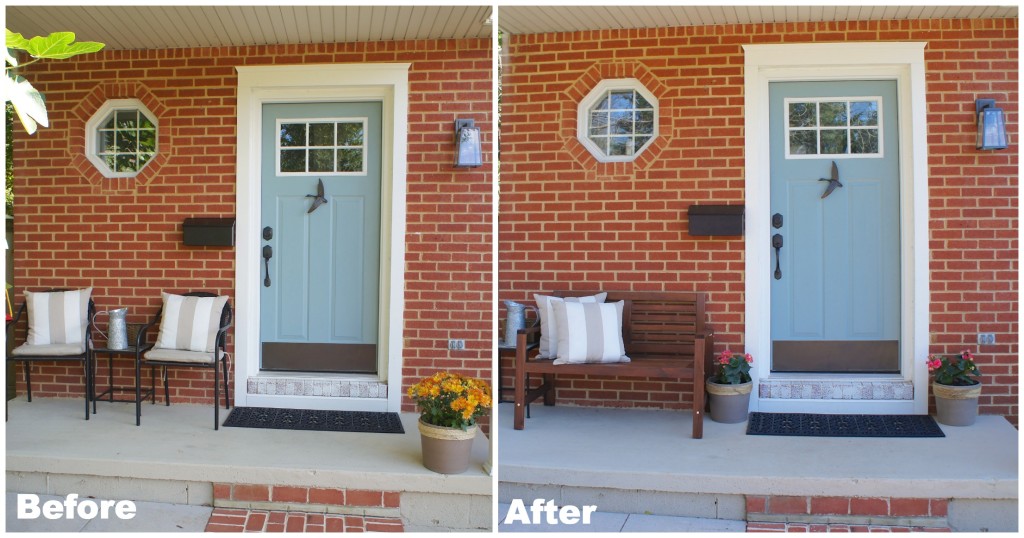 Much neater!  It definitely gives the front of our house a cleaner look.  My next big project is the cracked asphalt driveway.  There's nothing more fun than working with a demo hammer, so I'm looking forward to the weekend.  Happy Easter!